Assurance Process Service LLC (APS) was founded by Priscilla Bramble 12 years ago. It is currently a family owned business.
Meet
Priscilla Bramble, President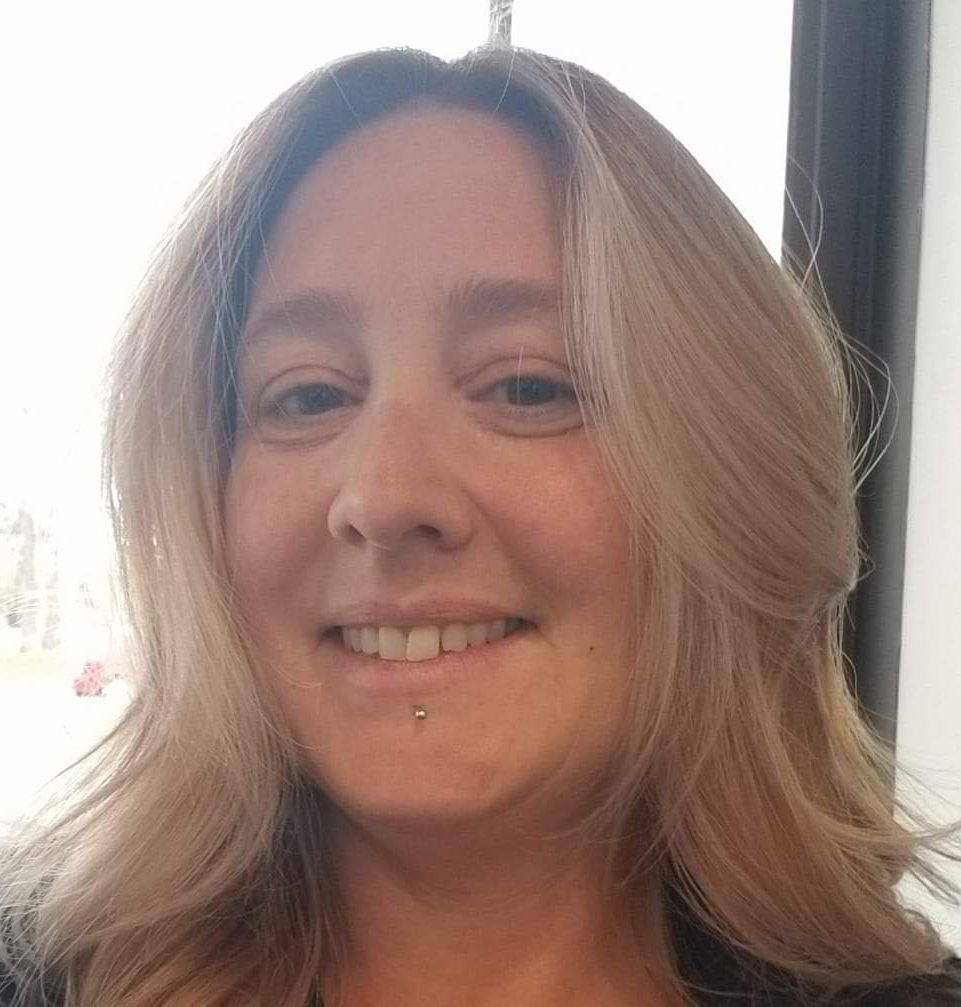 Priscilla gained experience as a process server working for a New Jersey Private Investigator. She has a Bachelor's in Criminal Psychology from Argosy University. She has served process for over 15 years.
Meet
Douglas Bramble, Director of Operations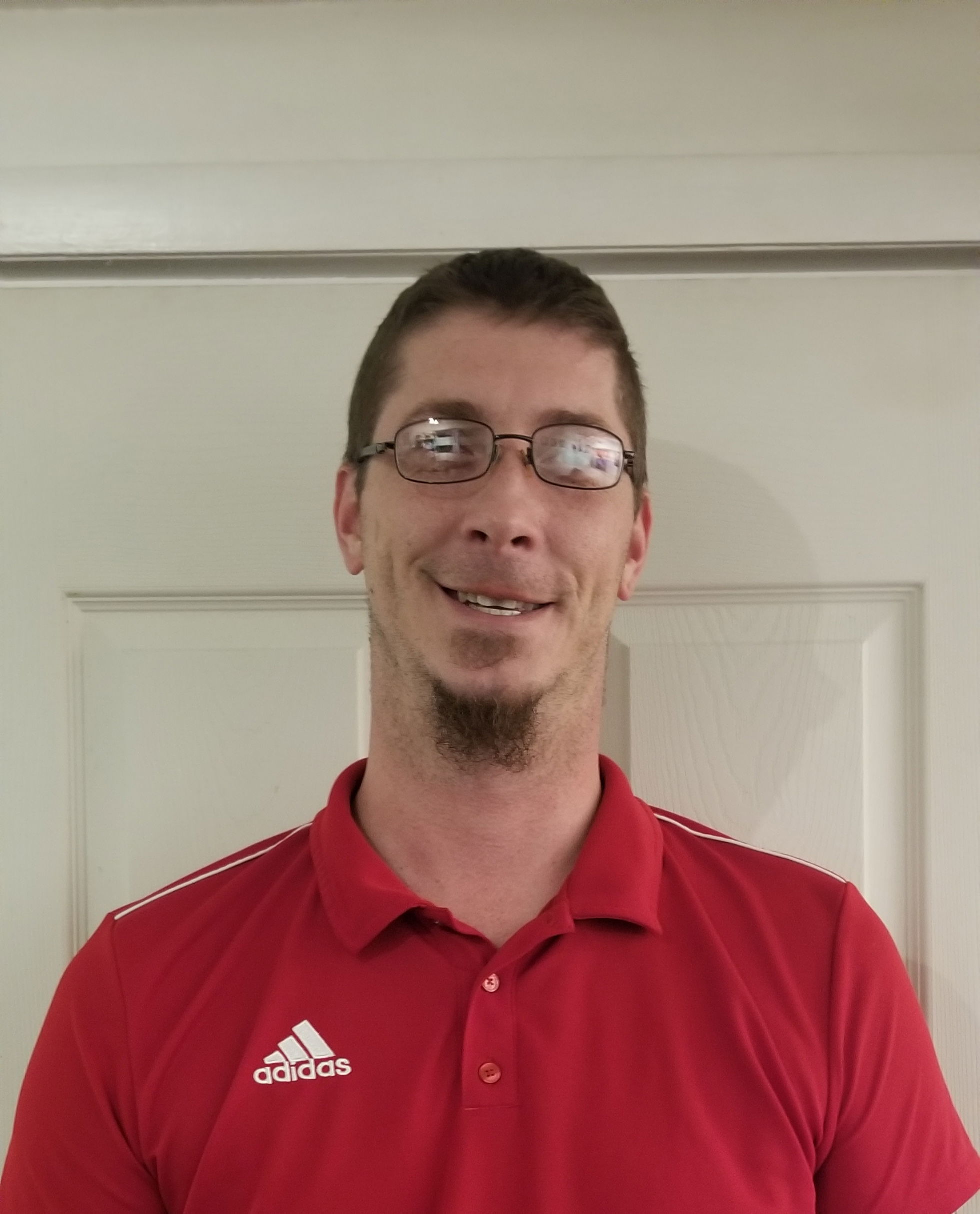 Douglas is an Army veteran. He has been with APS and served process for 12 years. He is in charge of operations, vehicle and safety personnel.